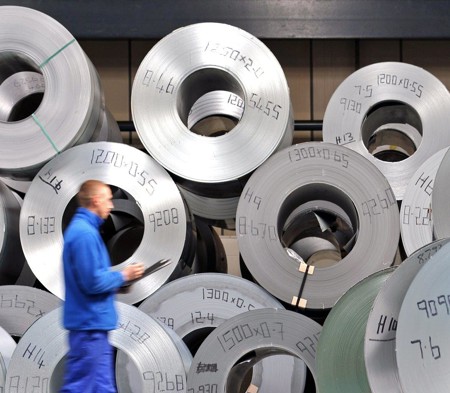 Our state of the art factories are ISO 9001, 14001 and 18001 certified, with total control of the production process we maintain product quality and ensure maximum value. SAS International manufactures an extensive range of durable, sustainable and aesthetic products, meeting design, performance and integration requirements.
Through the continuous investment in manufacturing facilities and technology SAS stay ahead and provide a tailored and quick response for a global market. Being a self-sufficient organisation is integral to the SAS manufacturing process. Through the design and manufacture of our own tooling and maintenance our own machinery we ensure lead times are kept to a minimum.
The quality and performance of our products is paramount to the success of our business. Where appropriate we ensure that products and systems are tested in accordance with client specifications.