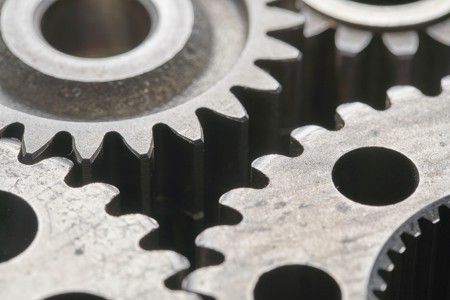 SAS International is totally committed to the provision of enhanced value to our clients throughout product specification, design, manufacture and installation.
Whether this be through the gauge of metal, the thickness of coating used or final surface performance, we strive to ensure that our products exceed the market standard in performance, aesthetics and durability.
To this end, SAS paint coatings have a 25–40 year product guarantee and our quality control procedures ensure consistency of performance across all our products.
As a business we have taken the strategic decision to focus upon metal products as a way of achieving the highest performance and sustainability standards demanded by today's modern methods of construction.
The use of steel provides many benefits over comparable materials during the lifecycle of a product. For example, the manufacture and use of steel in construction sets a very high standard in the reduction of waste. Metal waste generated during manufacture and during on-site installation is recycled, resulting in no waste to landfill.
In addition, iron and steel making by-products, such as blast-furnace slag, can be used by the wider construction industry for a range of products including road stone and lightweight aggregate. In fact, steel manufacturing CO² emissions have been halved globally since the 1960s.
Steel is also a unique product in recycling terms; its properties remain unchanged no matter how many times it is recycled and thus it can be recycled repeatedly without deterioration of product quality.