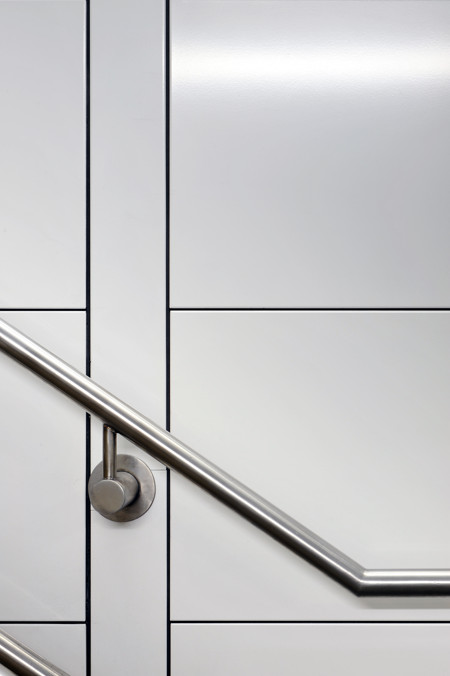 The desire for increased cost efficiencies across the construction sector is a feature of most building projects. This is especially important when projects are complex with specialist bespoke products which require a range of M&E services or demand outstanding value within a strict installation programme period.
Off‑site prefabrication can be an ideal solution in providing cost and installation efficiencies across many types of projects.
It can assist with consistency of build, quality control, minimisation of risk, improvement of on‑site safety, reducing delays of other trades coming on site, improving project planning and reducing specialist labour requirements.
Our knowledge and expertise allows us to provide accurate planning and factory-tested solutions that help minimise on‑site installation time and wastage, reduce labour costs and other delays in the fit-out.
Our technical teams work with our clients to ensure that the pre‑fabricated systems we provide are accurate, fully tested and fit for purpose before they arrive on site, leading to fast and efficient installation and fitting with less on‑site labour and working at height.
SAS International offers added value options by providing an off‑site prefabrication service which provides numerous benefits.