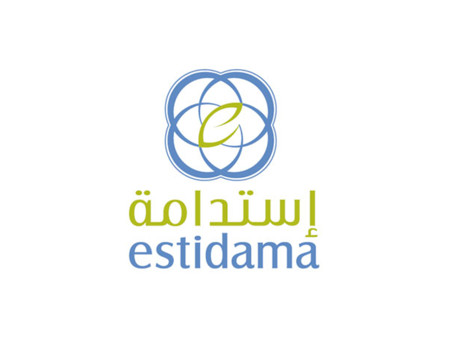 Established in Abu Dhabi the capital of the UAE, Estidama is a building design methodology for constructing and operating buildings and communities more sustainable. 

It aims to form a framework for measuring sustainability performance beyond the usual planning and construction phases.

The program is a key aspect of the "Abu Dhabi Vision 2030" drive to build the Abu Dhabi emirate according to innovative green standards. Estidama assures that sustainability is continually addressed through four pre-defined angles: environmental, economic, social and cultural.

"Estidama" is the Arabic word for sustainability. 

Within Estidama, is a green building rating system called the Pearl Building Rating System that is utilised to evaluate sustainable building development practices in Abu Dhabi.

The Pearl Building Rating System encourages water, energy and waste minimisation, local material use and aims to improve supply chains for sustainable and recycled materials and products.

Established in 2010 the Pearl Building Rating system is mandatory in Abu Dhabi - all buildings must achieve a minimum 1 Pearl Rating, and all government-funded buildings must achieve a minimum 2 Pearl Rating. The rating system can be applied to buildings in all sectors of the built environment.