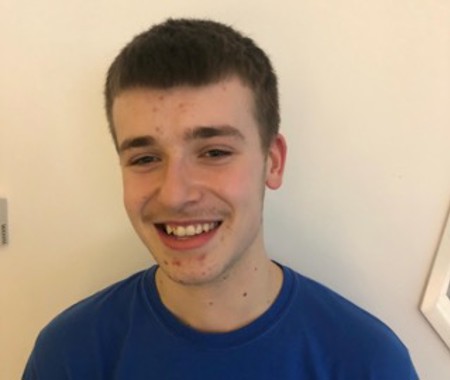 Tommy McCarthy - Quality & Technical Apprentice
As there is a lack of skillset within the engineering industry, I felt very privileged to gain a role at SAS to complete my apprenticeship. I joined SAS in August 2019 as a Technical Technician Apprentice, the course I was enrolled on was an Advanced Manufacturing Engineering Level 3. Since joining I feel SAS have really encouraged my development of my key skills that will benefit me throughout my career.
Throughout my time at SAS I have been involved in a range of new opportunities and had the advantage of being able to cross train in different departments such as Quality. My role at SAS is now a Quality and Technical Apprentice. The mentoring and guidance I have received from my managers and peers has really supported me in my role and I look forward to developing further within SAS.