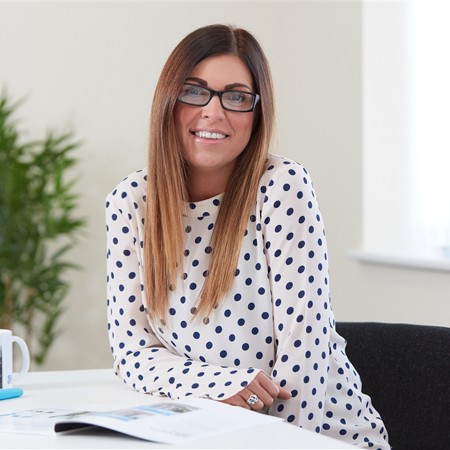 Dawn Richards - International Payroll Manager
I joined SAS in 2009 as a Payroll Advisor. During my time here I have been given many opportunities to develop and improve processes and procedures within payroll and my role. This being recognised, I progressed quickly to Payroll Manager for the UK and more recently have been promoted to International Payroll Manager where I now have the responsibility of all the oversees companies.
I've always worked full time and have always wanted to, but also being a mum can be challenged finding that work life balance. Without SAS supporting flexible working I'm sure I wouldn't be doing the role that I love doing whilst still wanting to work full time. I am thankful to be able to work for such a company that recognises potential and is fully supportive of its employees.