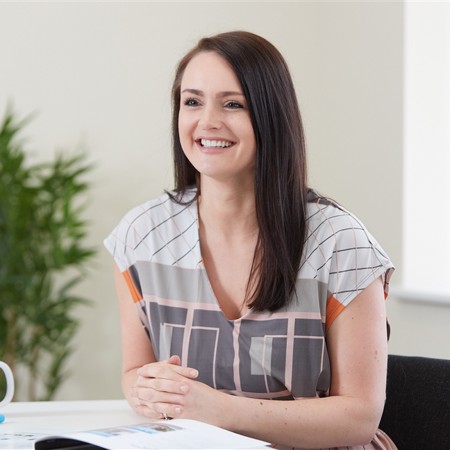 Bethan Grant - Senior HR Business Partner
I started work with SAS as an HR Manager at their manufacturing site in South Wales. After 18 months in this role, our family circumstances called for us to move to Ireland.
In most situations for women, this would have been yet another 'family related career interruption', which typically women do have to resign themselves to. Fortunately, our HR Director suggested we pilot an alternative role. This new role would be part time, working from home, mainly focused on bringing most of our recruitment function in-house. I transitioned to this role immediately once I had relocated.
This new position had elevated me from my day to day HR Manager work at one site and allowed me to gain a more expansive view of the overall business. Dealing with people from all areas of the company, including oversees operations has clearly developed me as an individual.
In a world where gender pay gap and gender bias still exist, I feel opportunities like this should be highlighted. If more employers encouraged these types of work arrangements (where possible), it would certainly help towards a level career playing field within our industry.